About Us
Mission Statement
The American Association of Settlement Consultants (AASC) is an industry advocacy group committed to a vibrant, strong, and modern settlement planning industry. We promote collaboration within the structured settlement industry, actively encourage balanced settlement planning on behalf of our clients, and believe in integrated, common sense solutions that protect the needs of injured people and their families. Together, we work for public policies that strengthen our essential industry and provide benefits to the consumer.
---
Member Committees
Alliance For Women
Chair: Rosa Florentino
Mission: Cultivate relationships and promoting women within the settlement planning industry
---
Continuing Education
Chairs: Brian Schachter, Porter Leslie
Mission: Plan forward-thinking content for conferences and continuing education (CE) programs
---
Legal/Governmental
Chairs: Chris Harlan, Buster Joyner, Robin Young-Ellis
Mission: Monitor potential legal and regulatory issues that may impact the settlement planning industry
---
Marketing
Chairs: Katie Dunn, Johnny Meyer
Mission: Create educational materials for settlement consultants and other industry stakeholders
---
Membership
Chair: Bryan Milner
Mission: Conduct development, recruitment, retention, and fundraising activities to support the AASC's mission
---
Political Action Committee (PAC)
Chairs: Louis Masry, Jay Scarola
Mission: Work with the AASC's membership to set our legislative agenda and priorities
---
Structured Settlement Evolution
Chairs: Randy Levine, Kimberly Overby
Mission: Develop programs and initiatives to support the evolution of the settlement planning industry
---
---
Interested in learning more about our committees? Contact us today.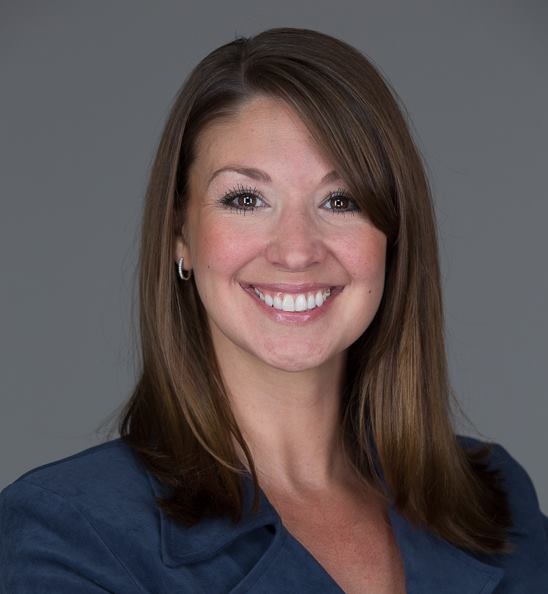 "The AASC is an association that represents all settlement planning industry stakeholders. It is an association where we can join to discuss cases, evaluate case studies, learn from legends, further develop our settlement planning strategies, discuss new product platforms and how to implement them in our practices, and so much more all while protecting the guaranteed foundation of our industry—the structured settlement annuity."
- Rebekah Reedy Miller
AASC Board President
The American Association of Settlement Consultants (AASC) is headquartered at:
700 13th Street NW, Washington, D.C. 20005