Our Partners

The American Association of Settlement Consultants is supported by the generous sponsorship of our Partner Members. Interested in becoming an AASC Partner? Contact us today to request more information.

As the first life insurer solely dedicated to structured settlements, Independent Life provides competitive and innovative annuity products that enable our settlement consultants to help injured plaintiffs and their attorneys achieve better case results and planning solutions. We do this with market-leading pricing, enhanced medical underwriting, and exceptional customer service.
Independent Life has affirmed our ratings from two highly respected Nationally Recognized Statistical Rating Organizations (NRSROs) with deep analytical track records. We are and will remain one of the most well capitalized life insurance carriers serving the structured settlement industry as measured by capital and surplus to general account assets. Our investment management objectives are implemented and executed by BlackRock, the world's largest asset management firm, with more than $5 Trillion dollars in assets under management and serves over 150 insurance entities.
Independent Life's mission is to provide trustworthy, competitive and innovative annuity products that professional consultants can easily integrate with other financial products and governmental benefits to produce optimum settlement planning solutions for personal injury victims and their families.
---
Silver Partners

Legacy Enhancement is a national non-profit corporation established to assist individuals who are disabled or have special needs. The goal of our trust is to protect you and your loved ones' current and future assets by managing funds for supplemental needs and enriching your overall quality of life. Your trust fund will be professionally managed to provide long-lasting security and support. We strive to retain any public entitlements you or your loved one are owed, and work to assist with the needs not covered by benefits or insurance. Legacy Enhancement can assist you with every aspect involved in trust administration; including establishment of the trust, funds disbursement and bill pay, benefits coordination, and much more. In addition, we offer low-cost fees to establish and maintain a trust for beneficiaries. With Legacy Enhancement's trust services, those who need it most can rest easier knowing that their legacy is preserved.

Bronze Partners

ARCHER Systems, LLC (ARCHER), offers comprehensive settlement solutions including claims administration, healthcare lien resolution and qualified settlement fund administration services to law firms across the United States with a particular focus on the management of class action settlements, mass tort global and inventory aggregate settlements, and multidistrict litigation matters in a broad range of wage and hour claims, product liability, pharmaceutical, medical device, mass disaster, and toxic tort/exposure cases. Our mission is to provide reliable pre and post-settlement services with integrity, professionalism, and respect for our clients and community, delivering innovative solutions to help efficiently navigate complex legal processes to achieve better outcomes.
---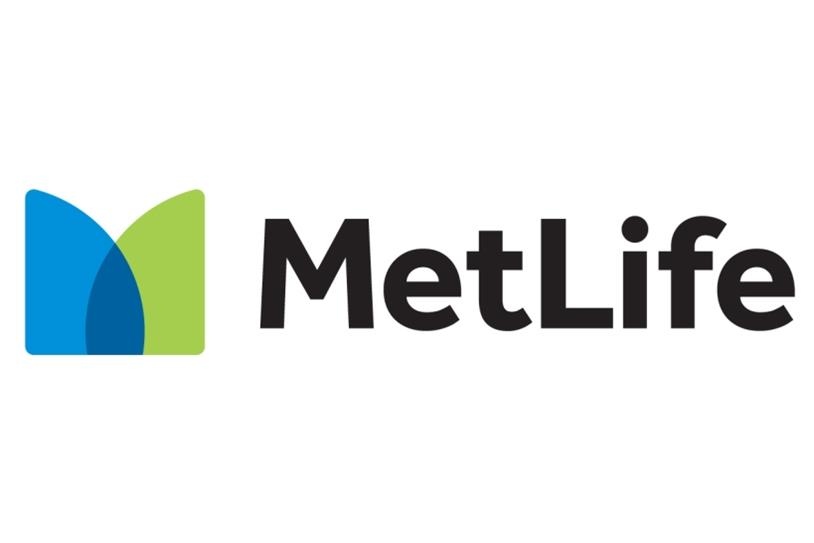 ---
MetLife provides structured settlement annuities for claimants of both personal physical injury and non-physical injury lawsuits. Help provide financial security with a range of MetLife products at your side.
---
---
---
---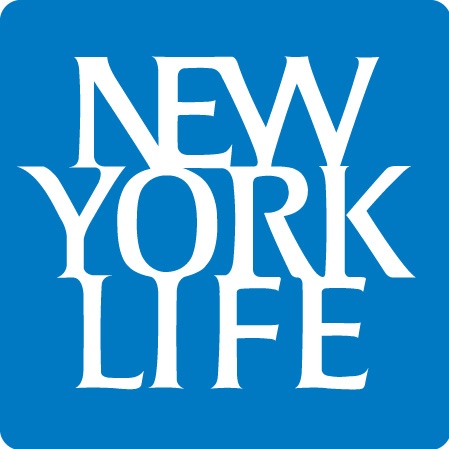 A structured settlements is a negotiated settlement of a personal injury claim in which the defendant agrees to make periodic payments to the plaintiff. And while the road ahead after a personal injury is difficult enough, a structured settlement can help ease the burden. New York Life, a mutual life insurance company, has a long history of providing financial security and peace of mind to its customers for over 175 years.
---
---
---
---

For over 30 years, Prudential has worked tirelessly to be the most trusted and admired provider of structured settlements and financial security to physical injury claimants and their families.
---
---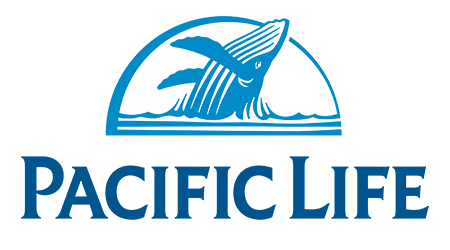 At Pacific Life, we are committed to you. With Pacific Life's strength and reliability, we will continue to be here for you during uncertain times and beyond. For more than 150 years, Pacific Life has helped millions of individuals and families with their financial needs. Whether your goal is to help protect loved ones or grow assets for retirement, Pacific Life offers innovative products and services that provide value and financial security for current and future generations.
---
---
---
---

BHGSS is one of the largest writers of structured settlements in the United States and is a leader in the structured settlement industry. BHGSS makes a commitment to be here decades from now so your payments are protected for the long term, guaranteeing your financial security.

Contributing Partners

Ametros was founded in 2010 with the vision of making healthcare easy for injured individuals and anyone that is paying for their medical needs out-of-pocket. Our mission is to help those individuals save money on their ongoing medical expenses, and to help them save time from dealing with the hassle of the complex healthcare system.
Resources After Settlement: Ametros helps injured parties settle seamlessly, providing resources to transition and adjust to life post-settlement.
---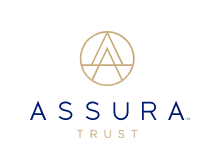 Comprehensive Settlement Solutions that Improve Lives.
We're a different kind of trust organization, exclusively serving the needs of parties settling claims. Assura Trust offers a uniquely qualified team of trust and settlement experts who work with professional settlement consultants to build comprehensive solutions.
The Growth Structured Settlement - GSS
Long-Term Income. Long-Term Growth.
GSS offered by Assura Trust is a structured settlement product that was designed in partnership with Vanguard, specifically to meet the needs of injured claimants and their families. GSS works hand in hand with settlement annuities to deliver long-term growth for injured people. It provides tax-fee periodic payments by utilizing a broadly diversified all-index fund strategy by Vanguard. GSS includes features that provide an optimum blend of risk and return potential making it an attractive settlement tool to be used cooperatively by both consultants representing the plaintiff as well as the defense. Please consider GSS for your next settlement opportunity.
---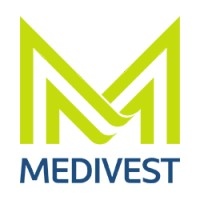 Medivest is a national Medicare Secondary Payer (MSP) compliance company. In 1996 we were the first company to professionally administer a Medicare Set-Aside (MSA) arrangement. Since then, we have developed effective and comprehensive methods to ensure MSP compliance and stretch injured parties' settlement dollars by providing post settlement custodial account administration.
As we celebrate our 25th anniversary, Medivest looks forward to the future as we continue to provide guidance to our clients through MSP compliance. We also look back with pride in being a long-time innovator and creating pre-settlement and post-settlement solutions that have changed the industry such as the MSA Self-Administration Kit and MSA Trust Advisor Services. In addition to these services, Medivest provides other services for all stages of the settlement process such as MSA Allocation and Medical Cost Projection reports, Lien Resolution, Social Security/Medicare eligibility verification.
---

Capital First is an independent trust company with people that specialize in supporting injured clients and families nationwide with personal trust services. With over two decades of experience serving as the corporate trustee for settlement trusts, we provide personal services to fit the needs of the settlement planner and the beneficiary. Capital First is a nationally recognized leader in working with Special Needs Trusts, currently with over 400 trusts under administration.
We also administer hundreds of directed trusts; where Capital First serves as the trustee and the client can work with their financial advisor. This is great solution for planners that manage assets for their clients and want to work with an advisor friendly trust company.
The goals of our trusts are consistent with your settlement plans: preservation of assets; protection of benefits; and most importantly using the settlement funds to improve the quality of life of the beneficiary.
---

MSA Allocation Reports. Medicare Compliance. Maximizing Recoveries. Your Plaintiff Loyal Medicare Compliance Team. Do not let defendants dictate your settlements with Medicare Secondary Payor (MSP) requirements.
Use Saber Solutions Premiere Membership Program to get MSA Allocation Reports early in your negotiations so you can control the process and use the MSA report as a sword to maximize your settlement.
---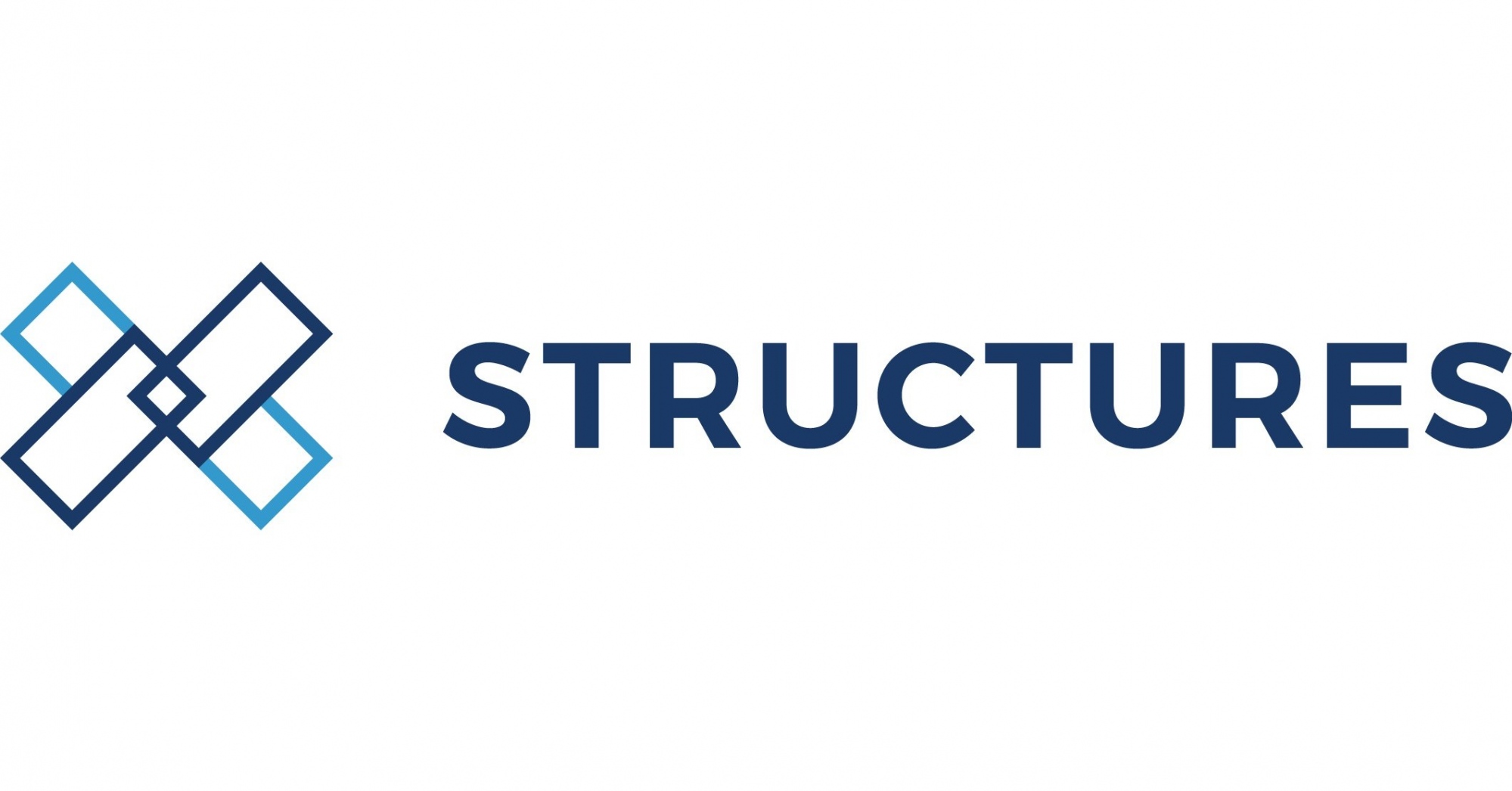 With over $1B in assets under administration, Structures is a market leader for delivering trusted tax-advantaged settlement solutions for claimants and their legal counsel. Our team of experts offers full-service solutions addressing even the most complex tax implications related to legal settlements. Structures brings the most comprehensive suite of settlement solutions that emphasize client education and care, with the flexibility to be applied across many different areas including, but not limited to claimant recoveries, all contingency-based attorney fees, installment sale transactions, employment litigation, and environmental litigation.
In addition to program development, Structures has established an extensive network of national business and financial partners, making us the sole provider with access to new life insurance markets in the settlement marketplace. When combined with decades of experience, our professionals pioneer the most creative and cost-effective settlement solutions available.
---
CPT Institute is a 501(c)(3) Non-Profit Trustee. Our mission is to preserve government benefit eligibility for the injured and at-risk by providing education and training to the legal community.

We provide free consultations and support to your firm to ensure those going through a divorce do not jeopardize eligibility for government benefits they or their family members may qualify for.
Schedule Free Consultation if a client and/or any family member is:
Disabled or no longer able to work?

Receiving Traditional Medicaid & no longer able to work?

Receiving SSDI as a low wage earner SSDI less than state SSI rate?

Receiving IHSS In-home support services?

A minor or lacks capacity?

Fearful of misappropriation of funds?

---




Secured Futures is a national nonprofit trust administrator helping children and adults maintain their government benefits, protect their money, and manage their spending through compassionate trust administration services. As an experienced, national trust administrator, we take pride in our client-first customer service with unlimited requests, calls, and orders. This philosophy has been tailored across each of Secured Futures' pooled trusts, including special needs, minors, asset preservation, and other third-party trusts - with no minimum funding amount.
---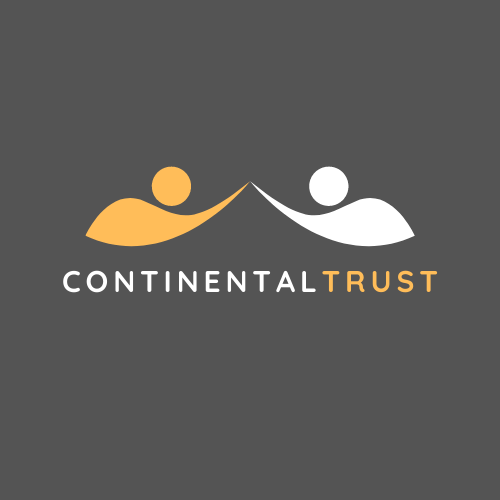 Continental Trust is a team of professional experts who ease the burden, secure the financial support, and maintain essential benefits for injured and disabled individuals. We understand the complexities of settlement issues and funding future needs of the injured person with their family. We make the complex situation simpler with unique and customized solutions.
With guiding principles of trust, honesty, respect, loyalty and accountability, our services include Settlement Security Trust, Special Needs Trust, HEMS Trust, and trusts for minors/incompetents. The combined decades of experience of our people and unlimited resources nationwide allow us to meet the challenges of disabled people to improve their quality of life.
A professional trustee is the most important decision catastrophically injured families can make. Make the right decision with Continental Trust Services, LLC.
---

Legend Financial Offers Annuities For Structured Settlements and Retail Cases
Why Legend?
We use a fiduciary approach to all case design

We have access to all non-proprietary carriers

We represent every line of insurance business

We process carrier contracts and new business applications, while simultaneously assisting with commissions questions, policy issues, and product training assistance

We don't answer to a larger corporation and are not required to place premium with specific insurance carriers

Team of life and fixed annuity professionals with a minimum of 15 years of experience in the industry