Alliance for Women

About The Alliance:
Mission: Cultivate relationships and promote women within the settlement planning industry.
---
The Alliance for Women meets monthly to discuss current issues, host relevant and inspirational speakers. Additionally, the group shares information with each other in-between meetings to motivate and educate so everyone is at their best.
---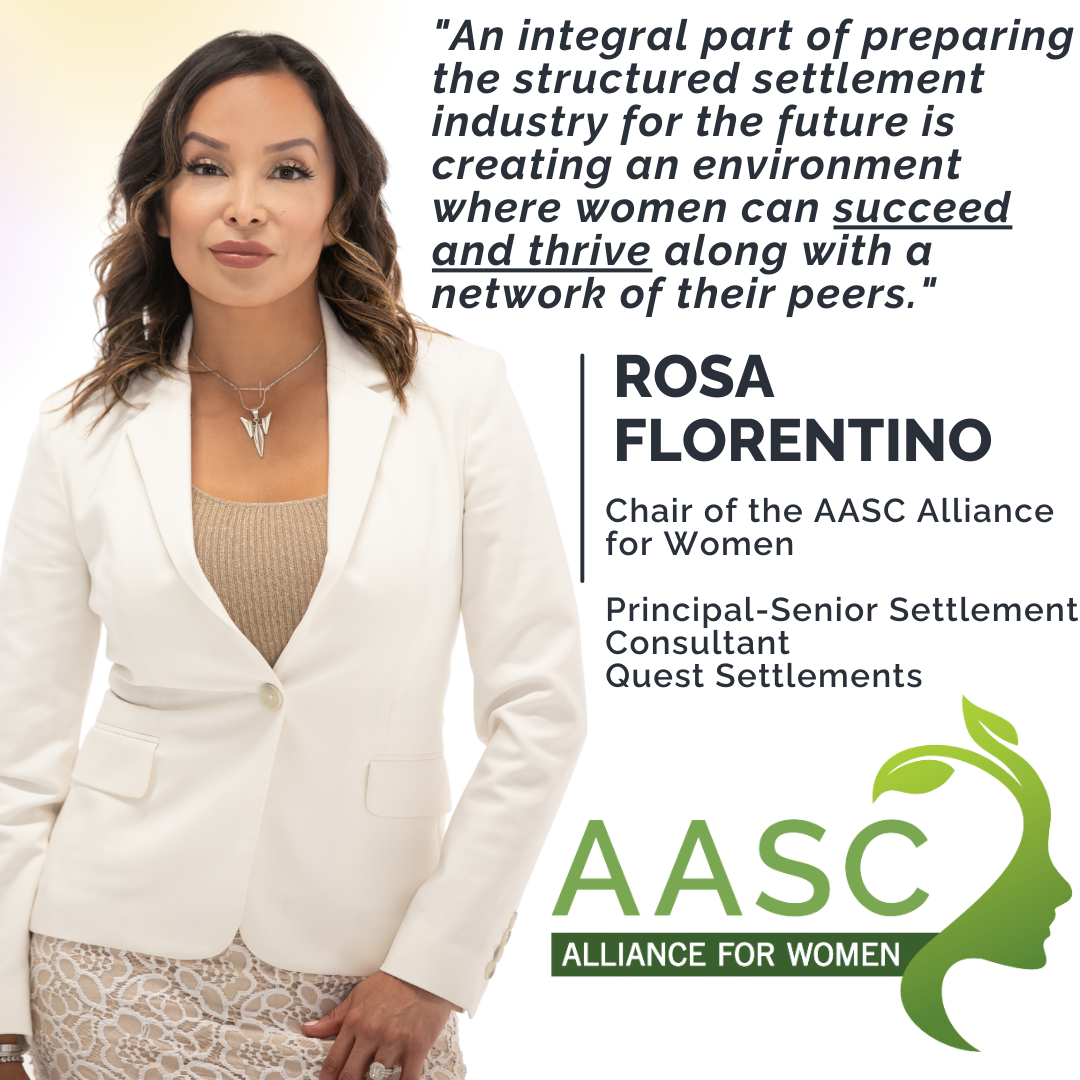 ---
join Our Mentorship Program
The Alliance for Women is creating a mentorship program to match new industry consultants with successful, established industry professionals. Mentors will help mentees learn the ropes, introducing them to key industry contacts and helping them with tips on running their business and growing their pipeline.
---